21st Century Properties is pleased to offer the services of our amazing team to meet all your needs. Whether on the path to home ownership, selling or advice; the 21st Century Team can aid you in achieving your dreams.
---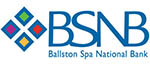 Maria C. Nadoraski – Senior Mortgage Loan Originator – NMLS ID 53926
Phone: 518-363-8117 | Email: maria.nadoraski@bsnb.com
www.bsnb.com
---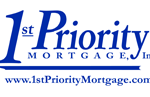 Richard Norrelli – Mortgage Consultant – NMLS ID 53481
Phone: 518 369-7031 | Email: richard.norelli@1stprioritymortgage.com
www.1stprioritymortgage.com
---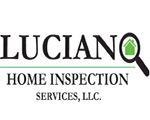 Dominik Luciano – NYS License #16000041680
Phone: 518.429.8387 | Email: Lucianohomeinspection@gmail.com
www.homeinspectordom.com
---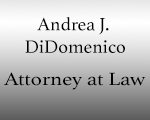 Andrea J. DiDomenico
1 Vosburgh Road Mechanicville NY 12118
Phone: 518.664.7338 | Fax: 518.664.2090
---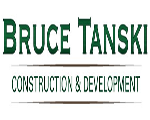 Bruce Tanski Home Builders
Phone: 518-357-3275
www.tanskiconstruction.com
---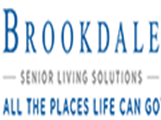 Why do Thousands Choose Brookdale Assisted Living?
As we grow older, we often find ourselves needing a little assistance with once easy tasks such as cooking or management of medication. At a Brookdale Assisted Living Community, we work with your loved one to create a personalized care plan that ensures they'll get the support they need to live the life they want.
At a Brookdale Assisted Living Community you'll find:
Customized assistance based on your loved one's individual needs.
Focus cared that supports independence, and never hinders it.
Trust is important, and we earn it when we listen, understand, partner and solve.
Michael Morris | Sales and Marketing Manager
Office phone: 518-783-8695 | Cell: 518.477.3839
michael.morris@brookdale.com
www.brookdale.com
---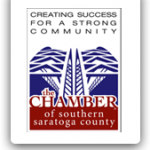 The Saratoga County Chamber offices are located at:
28 Clinton Street, Saratoga Springs, NY 12866
Phone: 518 584-3255 | Fax 518 587-0318.
E-Mail: info@saratoga.org.
---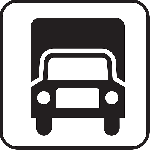 Dennis Hayner | Junk Removal
Phone: 518.466.3116